# Release 1.X

Chevereto V1 was a simple one-click image hosting software. It introduced local and URL uploads plus resizing. It was a very simple system.
This version was a PoC to prove that using your existing server for self-host your hot-linked images was a feasible option.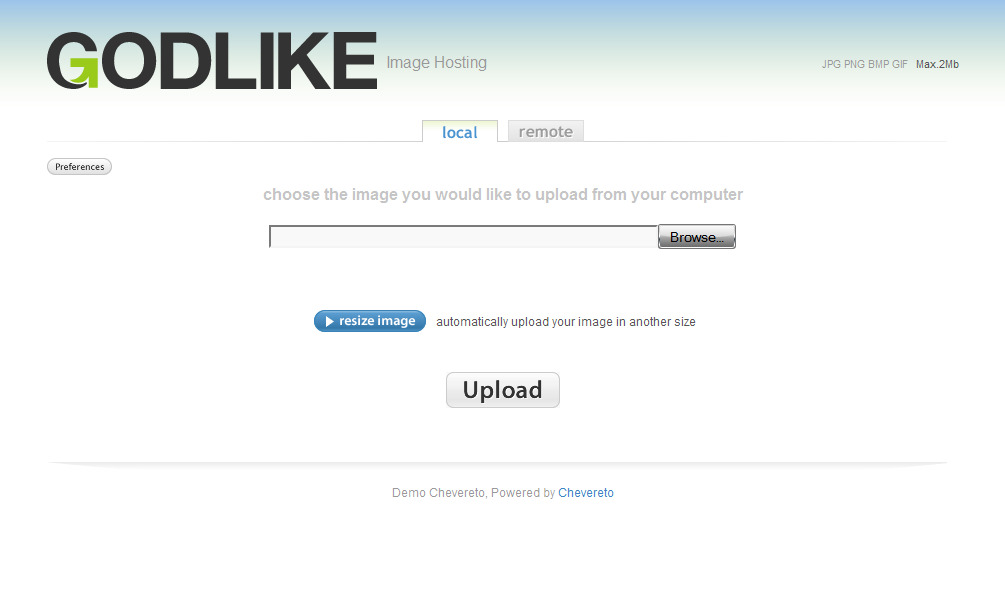 # Nightly builds
Chevereto 1.X was available only as nightly builds and it didn't follow any versioning system. It also didn't include any release notes.
nb 1
nb 1.1
nb 1.2
nb 1.3
nb 1.4
nb 1.4 (rev1)
nb 1.4 (rev2)
nb 1.4 (rev3)
nb 1.4 (rev4)
nb 1.5
nb 1.6
nb 1.6 (rev1)
nb 1.6 (rev2)
nb 1.7
nb 1.8
nb 1.8 (rev1)
nb 1.9
nb 1.91
nb 1.91